F45 8 WEEK CHALLENGE
3 February – 29 March • Daily Meal Plans
• Weekly Blogs and Videos
• 45 Point Plan
HEALTH ECOSYSTEM
KNOWLEDGE
Learn about nutrition, fitness and well-being with weekly content from industry experts.
NUTRITION
3 phase nutrition program designed by a panel of nutritionists.
TRACKING
A comprehensive daily tracking design, including progress charts and unique point system for progression and motivation.
COMMUNITY
Achieve your goals with the support of F45 challenge members from around the globe.
WHAT IS F45 TRAINING?
THE F STANDS FOR FUNCTIONAL TRAINING, A MIX OF CIRCUIT AND HIIT STYLE WORKOUTS GEARED TOWARDS EVERYDAY MOVEMENT. 45 IS THE TOTAL AMOUNT OF TIME FOR SWEAT-DRIPPING, HEART-PUMPING FUN.
GET STARTED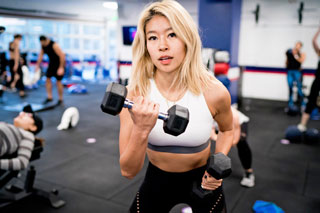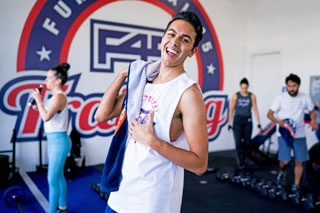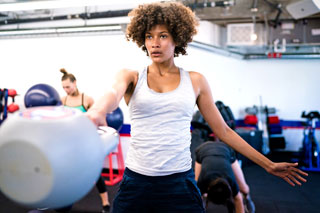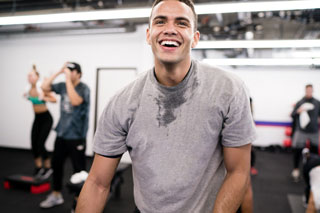 The workouts will kick your butt every time, plus they can be modified for beginners and those with more experience. It's for everyone and I love it!
Amiee


Member, Atlanta, Georgia
F45 is the most dynamic, efficient, and enjoyable work out I have ever done! The sense of community here is so very special. I absolutely love it.
John


Member, NY, New York
LITERALLY THE ABSOLUTE BEST! The workouts are very challenging and I always leave feeling like I did some serious work. The trainers are AWESOME!
Lauren


Member, SD, California
I've tried every form of training from CrossFit to Orange Theory Fitness (bored out of my mind running on treadmills). Take advantage of their FREE trial, after a few sessions you'll be hooked!
Evan


Member, LA, California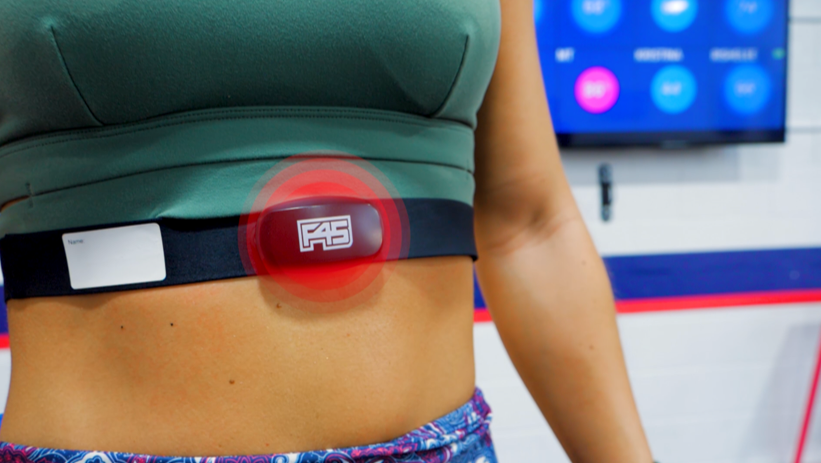 INNOVATION.
With over 4,000 exercises and 36 workouts in our database you'll never take the same class twice!
GET STARTED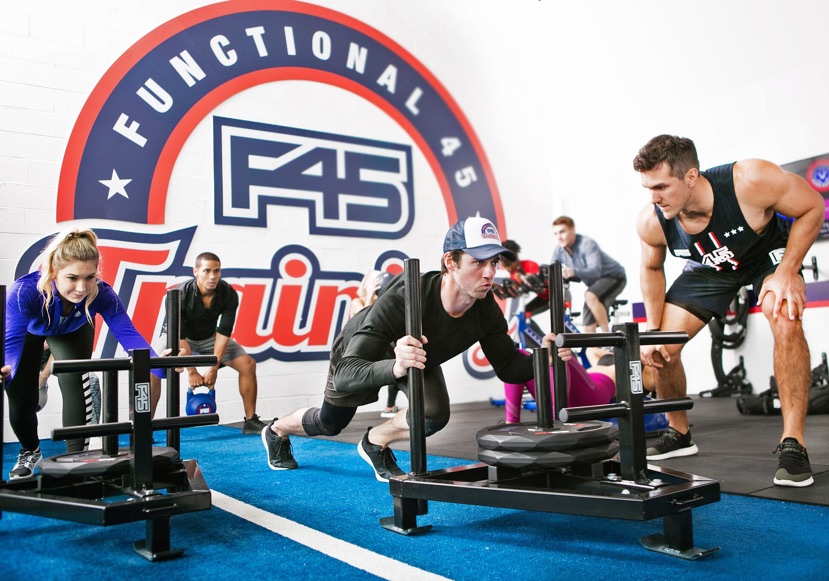 MOTIVATION.
The motivation and encouragement in a group training facility creates a pulsing, upbeat environment where goals are met and exceeded.
GET STARTED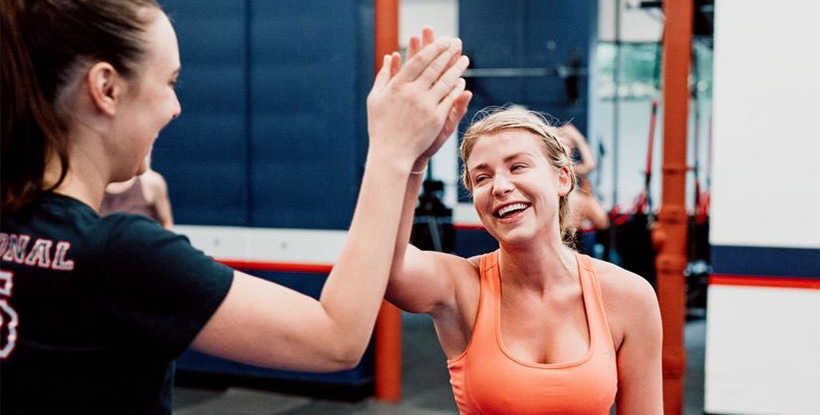 RESULTS.
When it comes to weight management, good nutrition is vital. F45 gives all members access to their own free personal nutrition program to achieve health objectives with daily meal plans, tracking, and community support. Welcome to the F45 Challenge.
GET STARTED